THE SMOOTHEST RIDE EVER!
SOFTCRUISE® 

BY

 RUSTY SPOKES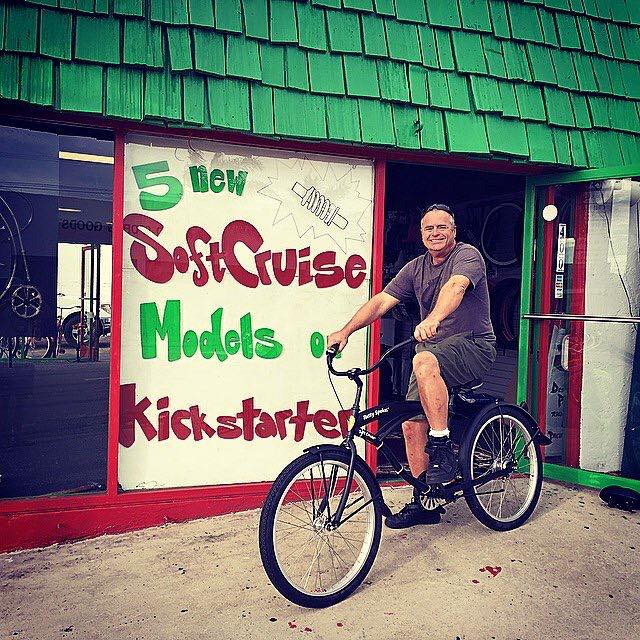 It's been a long way from our bike shop in Pacific Beach. Come on a ride and learn how Rusty Spokes created his patented SoftCruise® beach cruiser.
There are now 24 stores up and down the west coast that are selling my beach cruisers.  You might just be able to rent on if you're on the boardwalk.
My SoftCruise® Beach Cruisers are the smoothest riding bicycle you'll ever experience.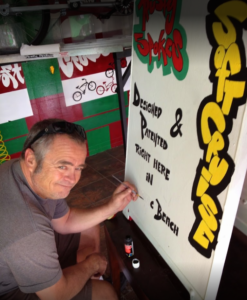 The seat has dual wide springs providing a super comfy ride when adjoined with the suspension. His suspension is designed with a swing arm and a 1500 lbs spring. With the seat and suspension working together, it provides the rider a smooth trip.
No other beach cruisers have this patented feature.
Finally, each beach cruiser is hand-assembled at Dave's private workshop and is inspected prior to assembly. The final quality assurance inspection is performed by a bike shop professional before the Softcruise® Beach Cruiser is sent out to our customers.